Team work
Find your place in our team
Our work philosophy
Your future team
We understand what good work looks like and how to attain it! At our international and forward-thinking company, our team takes center stage. As a young, innovative software company comprised of different personalities, we care deeply about collaboration and aim to deliver first-class products. TRASER is built on principles of open communication, mutual respect, and the belief that the best ideas are generated through collaborative effort. At TRASER, we`re not just experts in the IT industry; we also have extensive knowledge in the agricultural and construction machinery sector.
Modern technology & agricultural technology
What drew me to TRASER, in particular, was the blend of cutting-edge technology with a strong focus on agricultural technology. Having grown up on a farm, I can identify with this very well.
Hilke Wilts
- Senior Consultant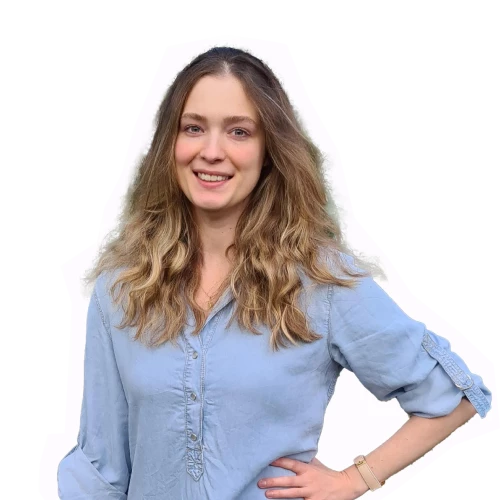 Corporate culture
The corporate culture at TRASER strongly resonates with my personal values. TRASER offers so much more than just fruit bowls and foosball tables. At TRASER, our focus is on sustainable and effective work practices, as well as looking out for one another and fulfilling our collective responsibility.
Jelena Wippermann
- Public Relations & Corporate Communications Manager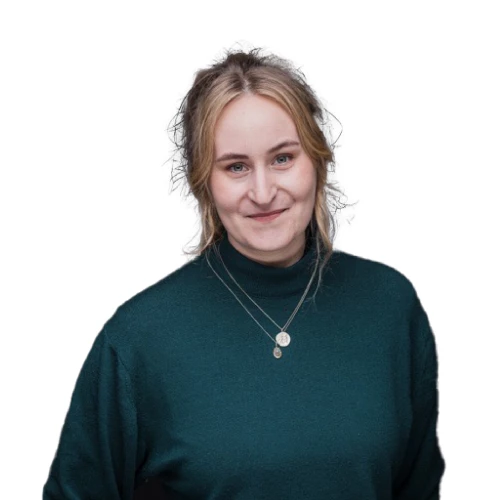 Location Kiel
The location in Kiel, with our office right by the water, is truly unbeatable in my eyes. This is where I want to be. My bike ride to work is gorgeous. At TRASER, I`m part of a fantastic team, operating in a dynamic, global industry where I can see and feel the results of my work.
Erik Fedders
- Senior Consultant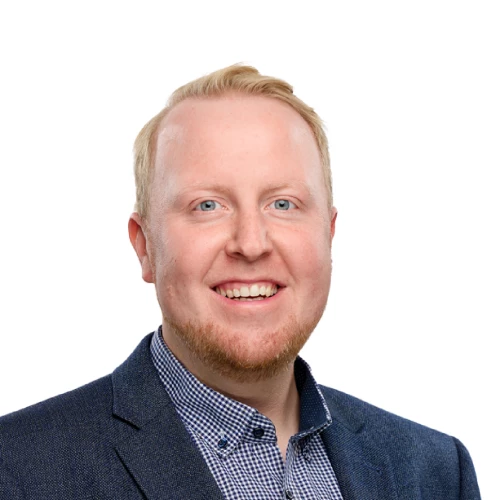 Hands-on
I take care of our existing customers and acquire new customers for MaschinenParkOnline. I really enjoy the hands-on mentality at TRASER. Everyone working here is exceptionally versatile and has knowledge in two different industries. Everyone has their turn on a tractor or combine harvester here at some point.
Torge Maschmann
- Consulting & Sales
Well connected
As a trainee, I was involved from day one. TRASER is a great employer that provides everything I need. The trainee program not only offers the opportunity to gain knowledge in all pertinent areas but also facilitates networking opportunities within the company.
Elchin Zeynalli
- Trainee Program ERP Systems Consulting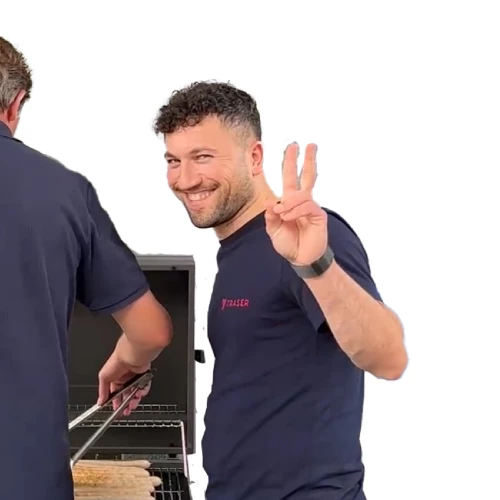 TRASER Benefits
Your future workplace
We take responsibility
Corporate Benefits
JobBike, JobTicket or company car
Corporate health insurance
Special conditions for hotel stays
Management
Introduction to agile development methods
practice-oriented training in Microsoft technology
above-average trainee salary
Culture
Over 100 individual team players
Team events and celebrations
Excellent equipment for flexible work arrangements
open company, open books, open doors
TRASER Jobs & more
Saman is more than happy to help you!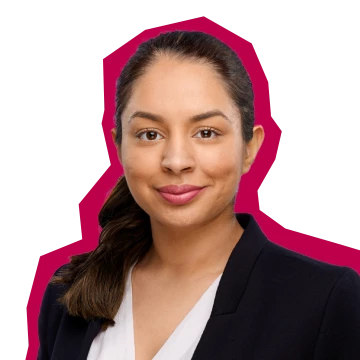 Samandeep Kaur
Human Resources Management
jobs@traser-software.de
tel: +49 431 221 394-11
TRASER as an employer
Our awards.