As experts in the software industry as well as the agricultural & machine trade industry, we will accompany you through your digital transformation journey. A software transition always starts with good and honest advice. We take into account all business areas of your company. At TRASER, agile software development and reliable project methodology go hand in hand.
Take advantage of our knowledge at TRASER:
Strong focus on the industry
TRASER is always by your side
Implementing a new software
The decision for and implementation of digitalization projects must be well thought through. Our team will be by your side every step of the way, providing all products and services you need for your project.
1. Analysis
Together with you, we take a close look at your processes and requirements. Based on the gap-fit analysis, we identify solution options tailored to your company's needs and guide you in strategically and effectively implementing them, leveraging our expertise and software technologies.
2. Project
When it comes to the project implementation, a personal project team will assist you every step of the way, using our complex project methodology (incl. training, tests, tools) to take your company to the next digital level.
3. Support
Our team and tools will continue to be at your disposal, even after the transition to the new software is complete, whether you require assistance with your day-to-day tasks, specific challenges, or your next digital endeavor. We are always by your side.
Finding your way around the new software.
Information available anytime!
Documentation
Our documentation platform "TRASER DOCS" offers detailed user documentation for all TRASER products.
docs.traser-software.de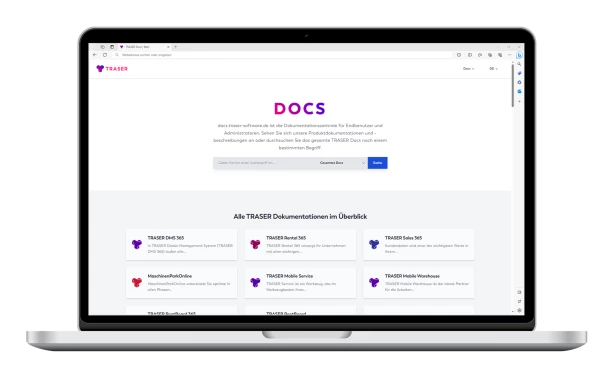 E-Learning Portal
The "TRASER Academy" offers online training for Business Central as well as introduction videos to the main functions of our products.
academy.traser-software.de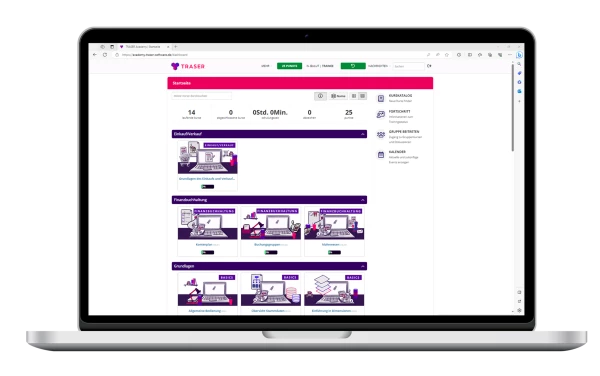 Becoming better together.
Feedback portal and support
Idea Platform
On the "TRASER Ideas" website, you can tell us your ideas for existing or new functions so that we can optimize our products. Thanks to your feedback we are able to continuously optimize our product scope.
ideen.traser-software.de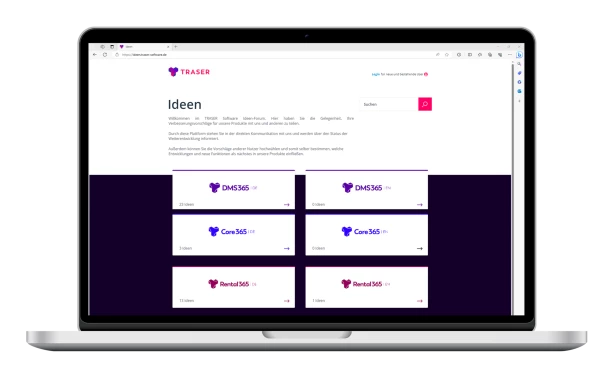 TRASER Support
Our project teams are happy to assist you via mail, support tool or phone. We can structure your inquiries via our "Zendesk" tool.
support.traser-software.de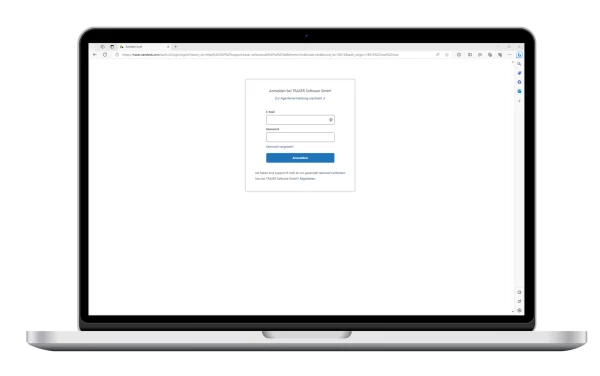 Endless possibilities!
Would you like to know what we can do for you and which product modules are best suited to your requirements? That's our job! Take advantage of our industry knowledge and project experience and arrange a non-binding first consultation and, if you're interested, take the next digital step with us. We are happy to assist you!